Dan's 1996 picture gallery
Higher quality images are underneath these pictures.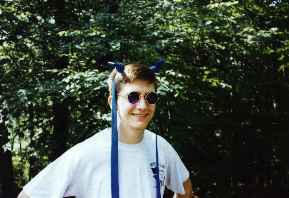 The proper way to tie a climbing harness. (As taught to me by Matt Braun.)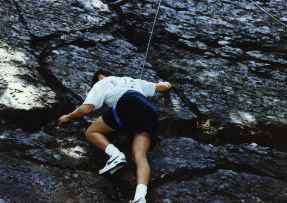 Dan on the rock.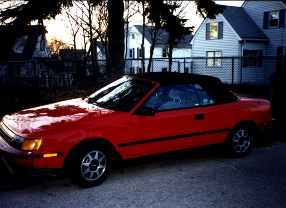 The new car: a 1987 Toyota Celica GT convertible. (Sheryl wrecked it in 1997.)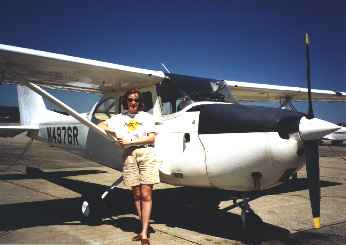 Sheryl and one of the planes she flew at the Hanscom Aero Club.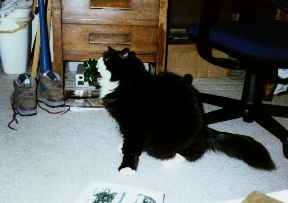 My cat, Cluebird, and his favorite Christmas present: a bow.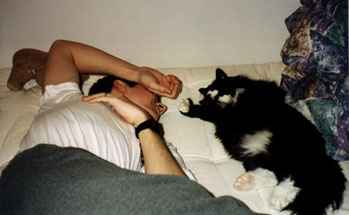 Clu and I, resting after a hard day's work.